Financing investment properties
Not only serves the established real estate professionals but also the ones who are looking for a first property to invest in, the so-called buy-to-let mortgage. You determine the range of our services, from the financing of a single property to the re-financing of a complete real estate portfolio.
At VastgoedFinance.Com, we understand the strategic importance of a well spread investment portfolio with a key role for real estate. Therefore, it is our pleasure to advise you on the integration of real estate in your financial planning and wealth management. For starting investors, that means looking for opportunities with buy-to-let properties while professional investors may want to invest in supermarkets, shopping centers or the transition of vacant buildings into apartments.VastgoedFinance.Com guarantees a successful finance application in almost any case.
.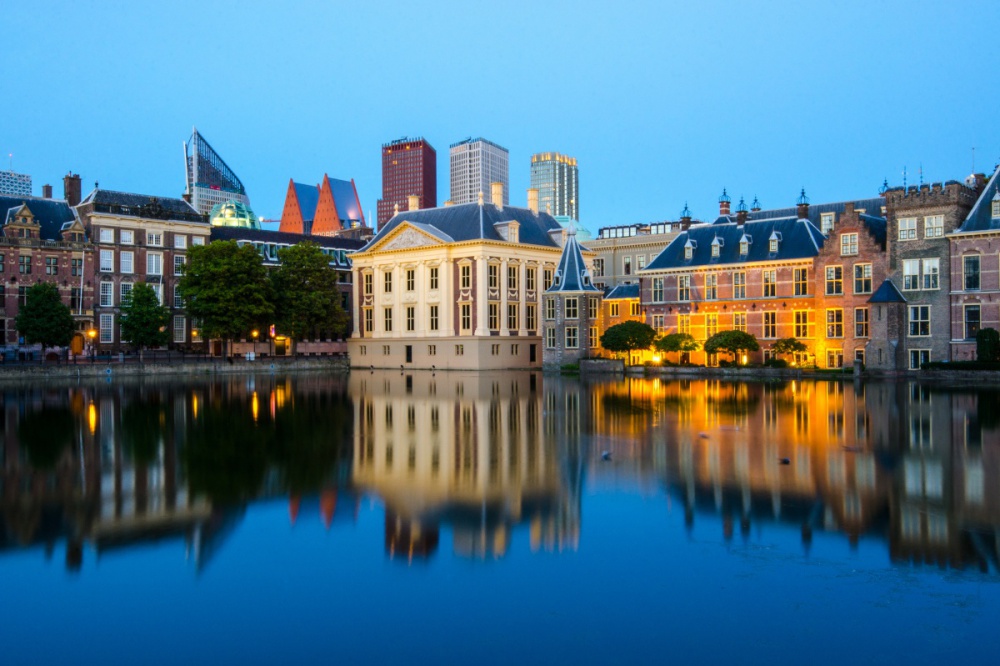 Years of experience
As a result of our years of experience we know exactly how to prepare the finance request for the different mortgage lenders. In the current real estate market, a good preparation is more than half the work. You can rely on our expertise and us taking the lead during the entire process. Together with our local network partners, we deliver the best results as fast as humanly possible.
---